Engineering Student Success Center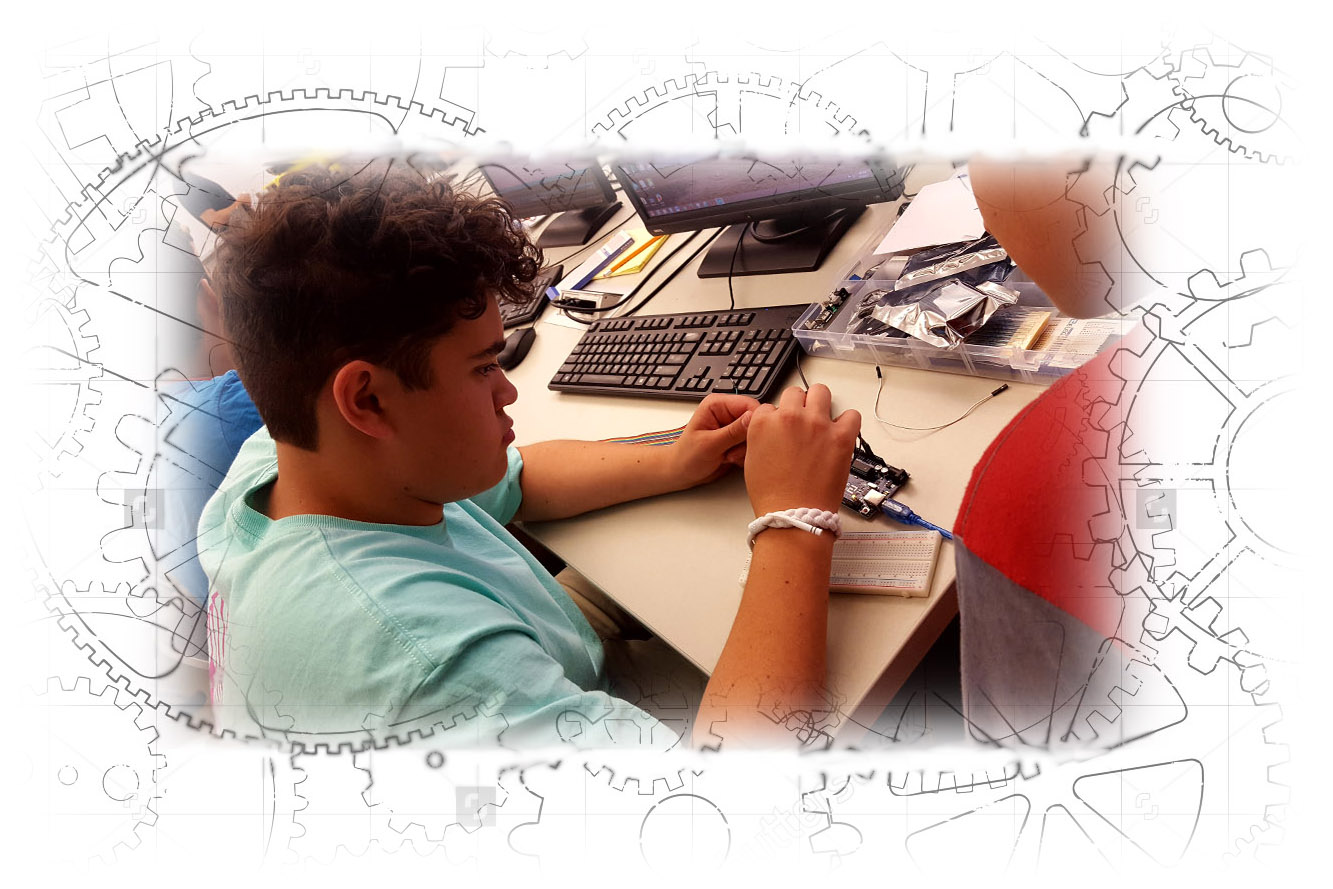 The ESS Center staff at the University of New Mexico supports students through K-12 outreach events, recruitment, tutoring, scholarships, internships and minority engineering programs such as: the Native Americans in Science, Technology, Engineering and Mathematics (NA-STEM), and the Summer Transportation Institute Energy Academy/UNITE summer high school programs.
Several science & engineering, minority student organizations are also supported by ESS. These include: the Hispanic Engineering and Science Organization (HESO), the American Indian Science and Engineering Society (AISES), the National Society of Black Engineers (NSBE) and the Society of Women Engineers (SWE).
ESS also provides tutoring services (see current tutoring schedule) for students needing assistance in math and higher level engineering courses. These services are provided by undergraduate and graduate students who have taken the courses and can provide new students with first-hand knowledge. Tutoring schedules are posted within the first two weeks of the Fall and Spring semesters.
Contact the Engineering Student Success Center for more information at (505) 277-4354 or ess@unm.edu.
Stay connected with us!