Future Students
Ready to Apply to UNM?
K-12 Outreach: Try Engineering Now!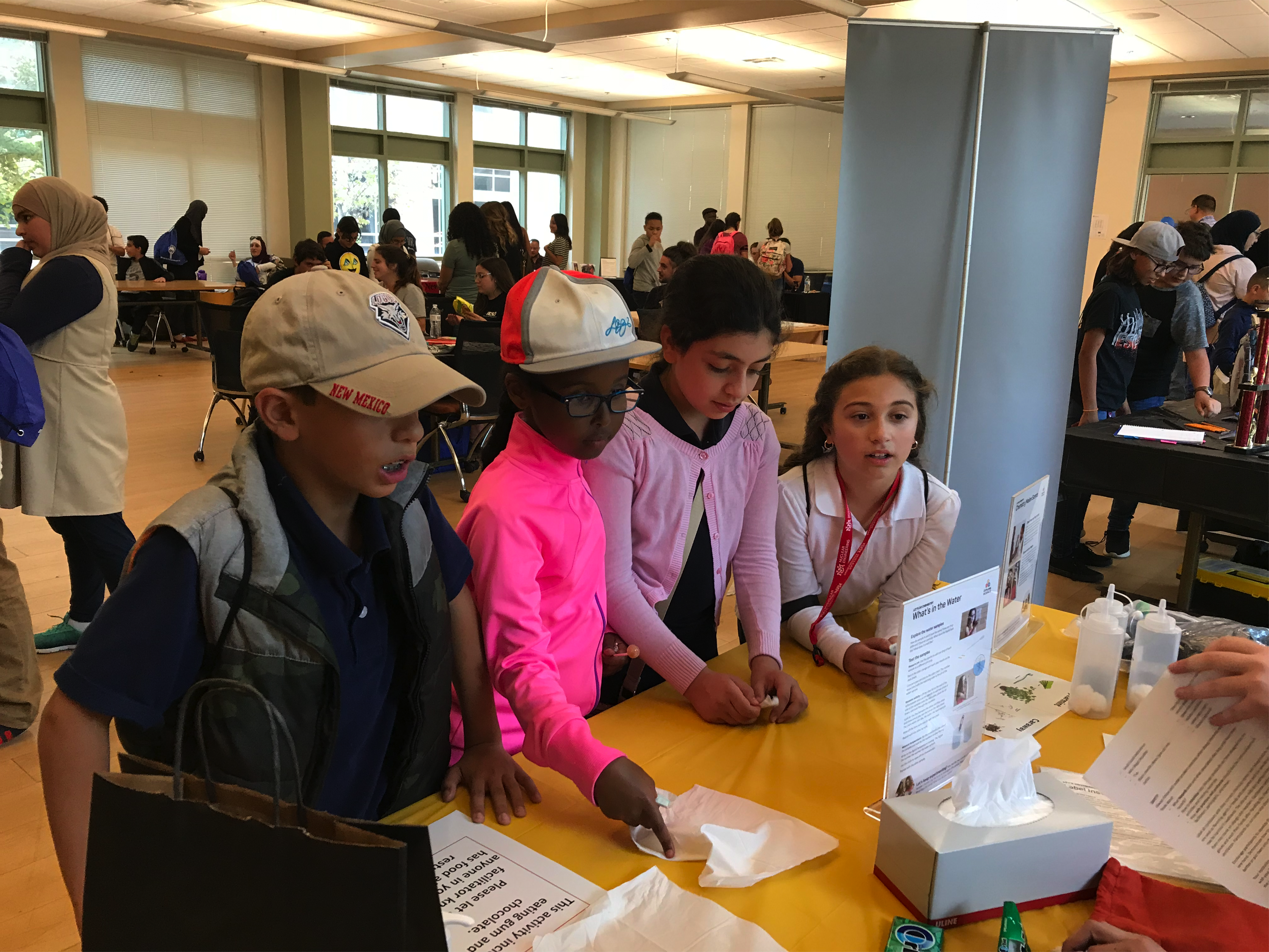 Summer Camps for High School Students
Summer Engineering Academy: 4-week no-cost, paid stipend day program June 8- July 3, 2020
Summer Transportation Institute: 3-week no-cost residential program July 12 - 31, 2020
Nuclear Engineering Camp: 2-week residential camp July 18 - August 1, 2020
Learn more about these opportunities
Research Laboratory Internships for High School Students
Learn more about these internships
Programs for Teachers
Energy Professional Development Days: Dates TBD
All Ages Campus Tours and Classroom Visits
Bring your class or family for a tour, talk and/or hands-on activity!
Invite an engineer or educator to your class
Contact us to schedule a visit or to learn more: ess@unm.edu
All Ages STEAM Events
We host all kinds of science, technology, engineering, arts and mathematics events year-round on campus, and we participate in lots of hands-on STEAM celebrations in the community as well. View the calendar to see what's happening this month!
Selected Dual Enrollment Engineering Classes
Start your college career early! Dual enrollment classes are free to many high school students throughout the state.