Future Students
---
Ready to Apply to UNM?
Summer Programs
Incoming Student Summer Bridge Program
Camps for High School Students
CISTAR Research Program 
Programs for Teachers
COVID-19 resources
K12 Engineering Resources for Families, Students and Educators
Free @ Home Activities, Learn to Code, STEM games, College Classes, Virtual Field trips, etc.
STEM Resources for COVID-19
Infographics, why soap works, why people hoard TP and how it is made, epidemic simulations and more
Messages From our Community Partners
APS, ABQ Ride, Comcast, Statewide School Meal Pick-up site
---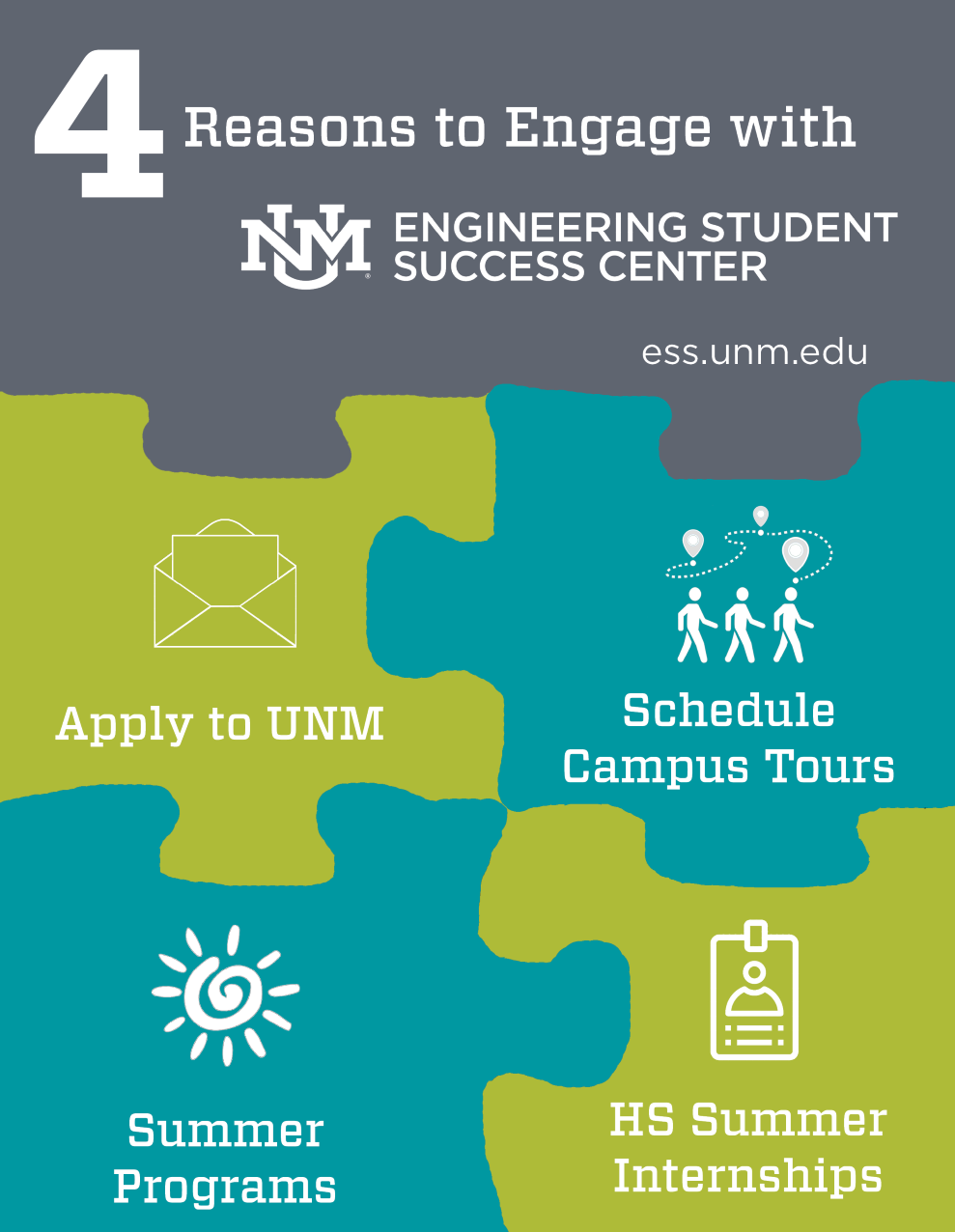 Interested in our Outreach Initatives?
Want a tour of School of Engineering or UNM?
New Student Orientation (NSO)
 High School Summer Internships
K-12 Engineering Activities
Looking for engaging engineering projects and activities to keep your kids busy? 
Click here for a list of resources and projects to try at home. 
Community Resources 
Learn more about the additional resources available during this time such as meal pickup information/site locations, internet information, and APS information.
K-12 Outreach: Try Engineering Now!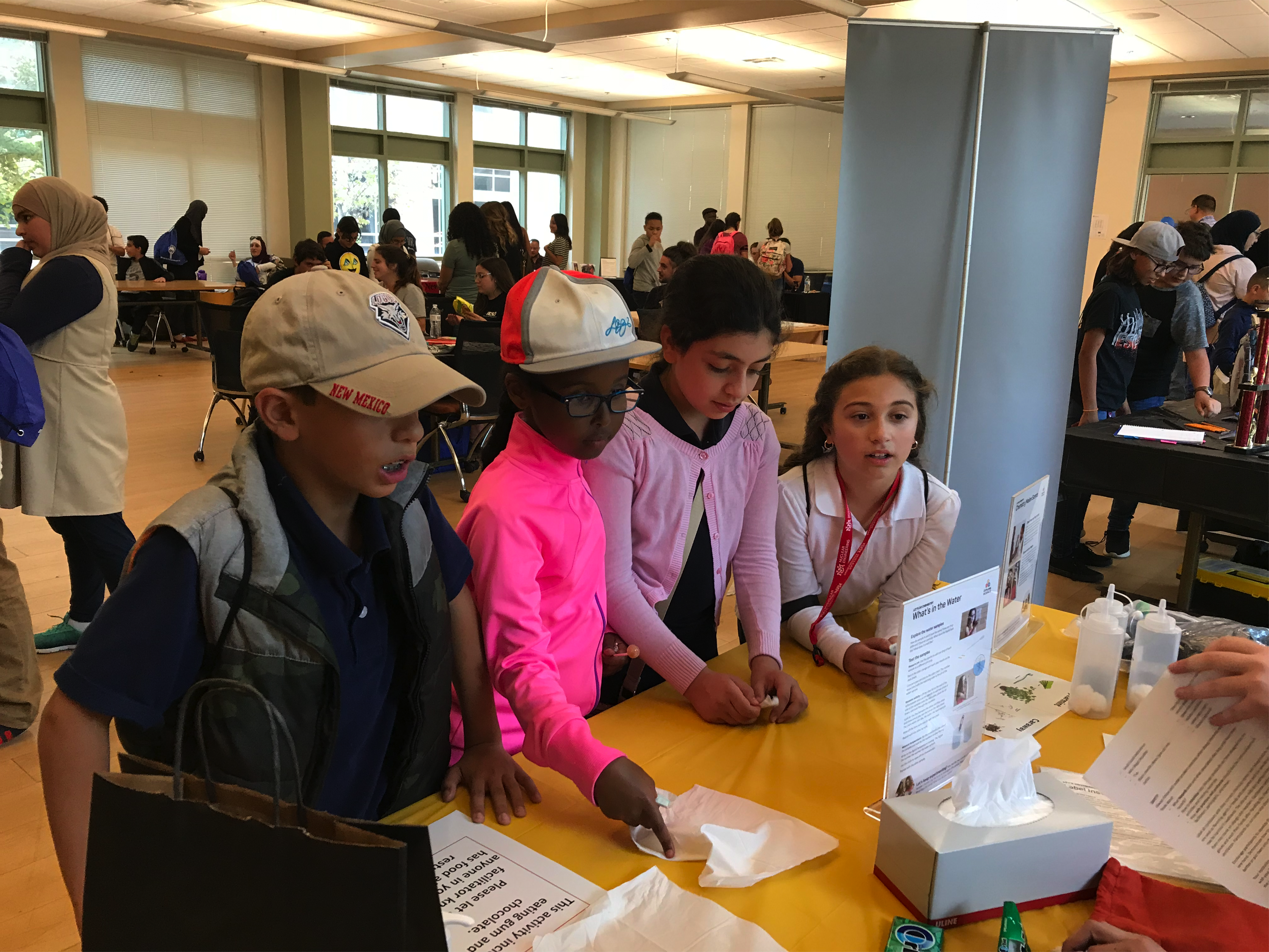 All Ages STEAM Events
We host all kinds of science, technology, engineering, arts and mathematics events year-round on campus, and we participate in lots of hands-on STEAM celebrations in the community as well. View the calendar to see what's happening this month!
Selected Dual Enrollment Engineering Classes
Start your college career early! Dual enrollment classes are free to many high school students throughout the state.