ESS Contact Information
ESS is open 8:30 am - 5 pm Monday through Friday.
Come and see us! ESS is located on the 2nd floor of the Centennial Engineering Center in suite 2080. UNM Campus Map (bldg. 112).
ESS Center Listserv:
Join our listserv to receive our weekly ESS Center Announcements email (sign up for the UNM_STEM-L listserv by following THESE instructions).
We try to only send about 1 email a week. It is packed with not only our upcoming events and opportunities, but information about jobs, scholarships, and both campus and community events. You can see our most recent email HERE.
ESS Contact Information:
Main email address: ess@unm.edu
Main phone number: (505) 277-4354
(Physical and mailing address, along with a map are below)
ESS on Social Media: @UNMESSCenter
(UNM Engineering Student Success Center on YouTube)
ESS Staff Contact Information:
---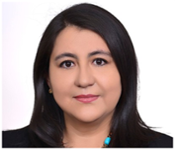 Elsa Maria Castillo
(she/her/ella)
Director and SOE Scholarship Manager
DOE CHRES, CISTAR Diversity Co-Director, and NM Space Grant
(505) 277-5064 or elsac@unm.edu 
---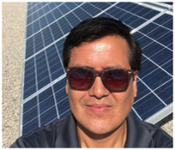 ---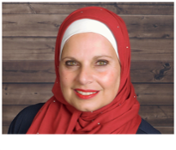 ---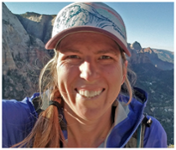 ---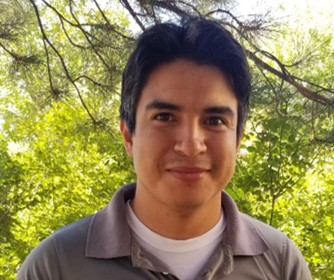 ---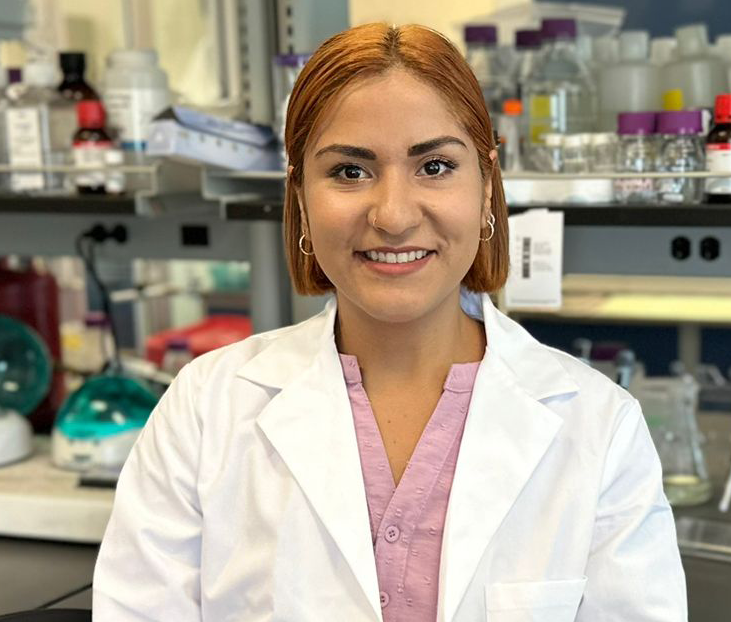 ---
Housed in the ESS Suite:
Front desk assistants
Engineering Student Organizations: AISES, EWB, HESO, NSBE, SEE, SWE, TBP, O-STEM
David Cochrell (Honeywell)
Rep from Sandia National Labs
Kim Scheerer (NM MESA)
Mailing Address:
Engineering Student Success Center
MSC 01 1145
1 University of New Mexico
Albuquerque, NM 87131-0001
Physical Address:
210 University Blvd NE
Suite 2080
UNM Centennial Engineering Center
Albuquerque, NM 87106