Meet our Tutors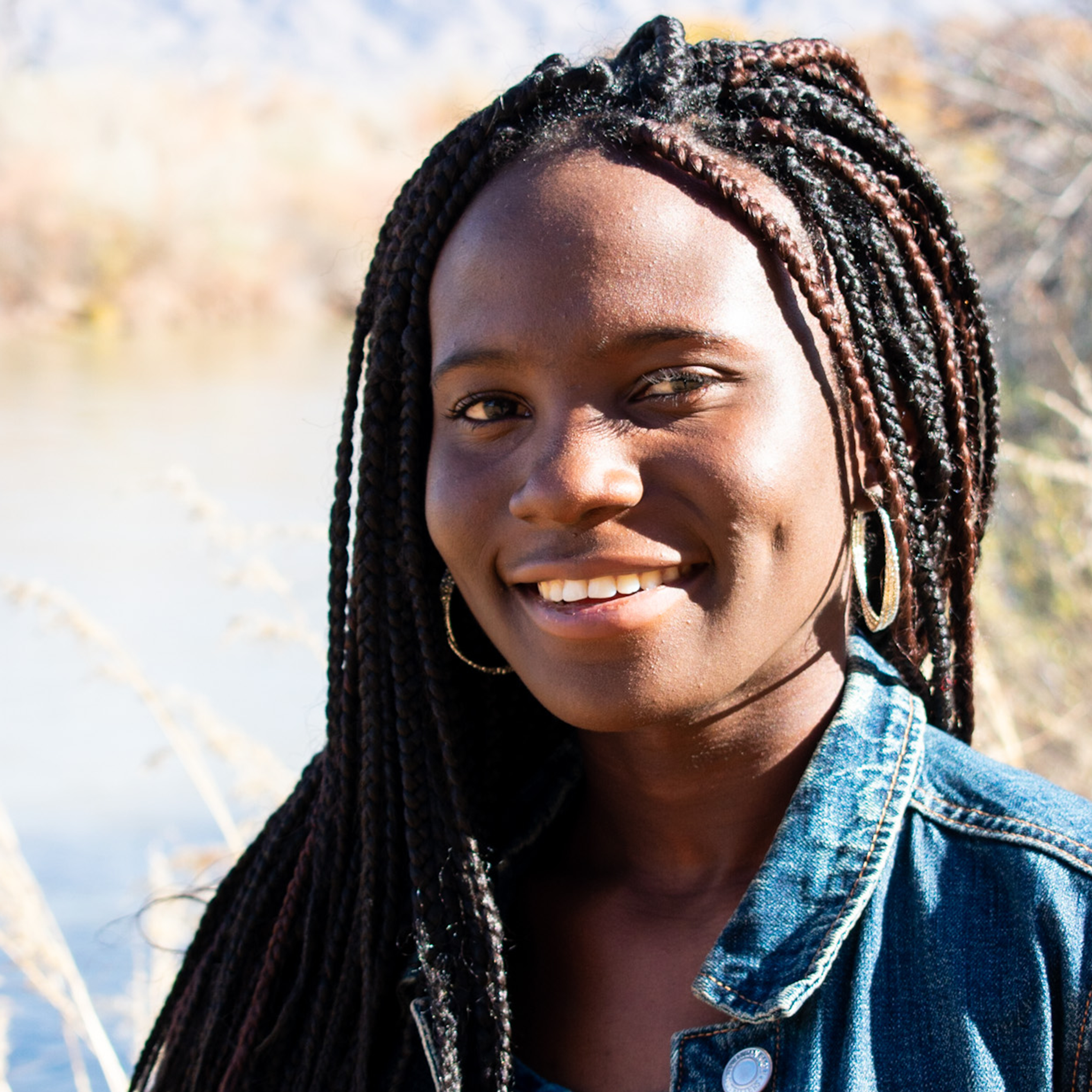 Dorothy
is a junior majoring in Computer Engineering.  
She recently participated in the Space Tech Market discovery challenge at Q Station, Albuquerque. She wants to work in robotics and artificial intelligence when she gets her master's degree from UNM. In her spare time, she loves to watch movies and crochet. 
---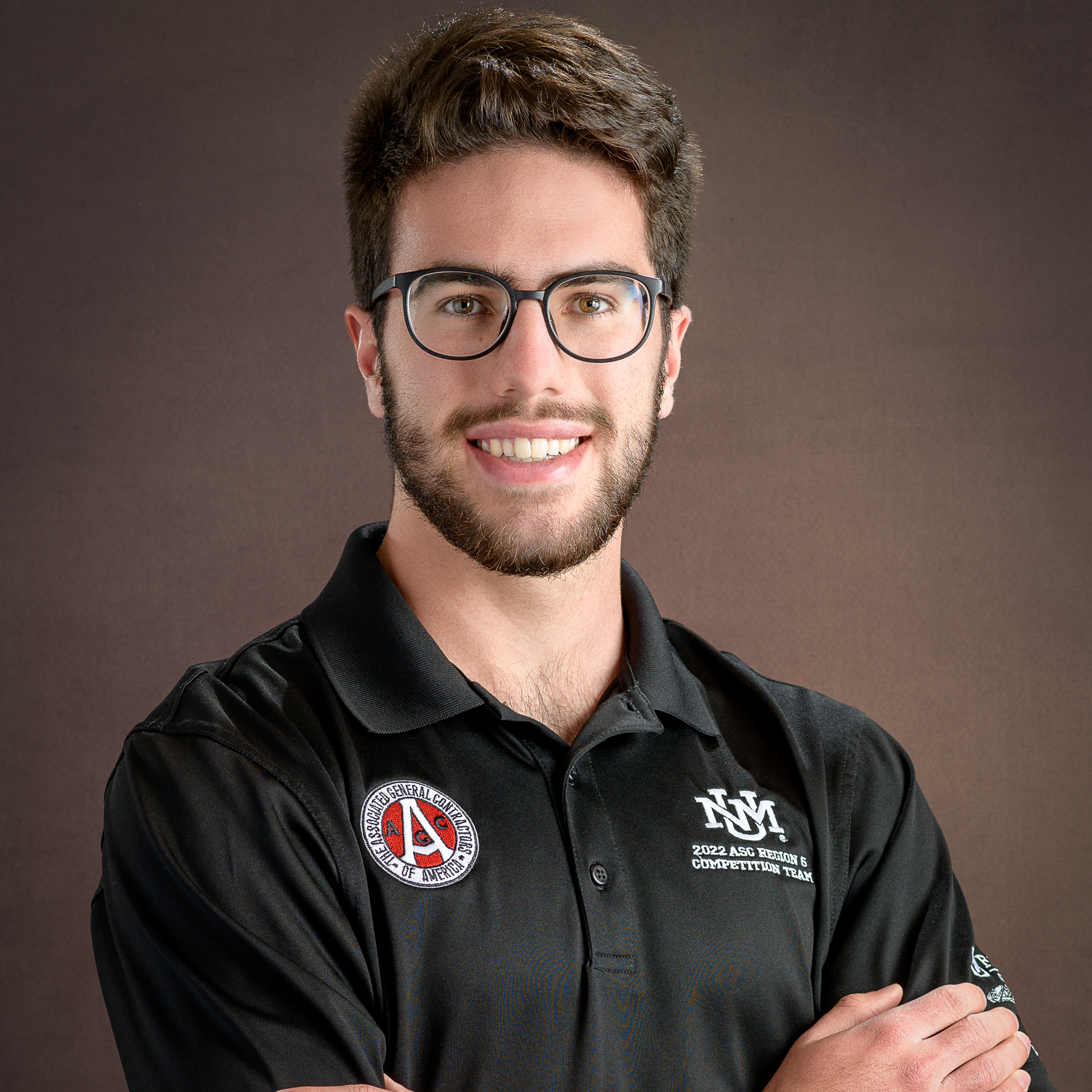 Grant
is a sophomore in Civil Engineering also pursuing a minor in Mathematics.  
Grant can be found in lots of extra-curricular clubs at UNM, including AGC, ASCE, ITE, and EWB.  In his career, he would like to improve how we move around cities in a more productive and safe way.  When he's not studying Grant likes to climb and do all things outdoors.
---
Gibson
is a junior majoring in Nuclear Engineering.  
Gibson is striving to attain a master's in Nuclear Engineering once he graduates with his undergrad degree. He has worked in internships across the country from Pennsylvania to Arizona. He has studied astutely and plans on working in the National Labs once he has his degrees. He wants to specialize in Nuclear Power, specifically in Uncertainty Analysis. 
---
Jorge
is a junior pursuing his degree in Electrical Engineering.  
A proud DACA recipient, he aspires to make his mark in the world of Microchips, Electronics, or Machine Learning. Beyond his academic pursuits, you'll often find him scaling the walls of local climbing gyms, engrossed in the world of games or enjoying quality time with his friends and family. 
---
Manjil
is a senior student working towards my BS in Computer Science with a minor in Mathematics.
With his degree, he wants to work in the field of AI and Machine Learning. He believes that Artificial Intelligence will be the next big thing after the Internet. He loves working out at the gym, watching documentaries, and racquet sports. 
---
Raju
is a senior undergraduate pursuing a double-major in Mechanical Engineering and Computer Science, with keen interest in autonomous systems, AI, and ML.
His career goal is to leverage this unique blend of knowledge in revolutionizing agriculture. Beyond academia, you'll find him swimming, playing basketball, and always up for a snooker game. 
---