Meet our Tutors
---
Arturo
is majoring in Mechanical Engineering. 
He will be attending graduate school at UNM with a focus on satellites and space technology. He would like to pursue a career in Albuquerque relating both to the aerospace industry and renewable energy sector. His hobbies include painting, sketching, hiking, and enjoys teaching his dog new tricks. He is thrilled to be here and looks forward to helping everyone make it through another semester.
---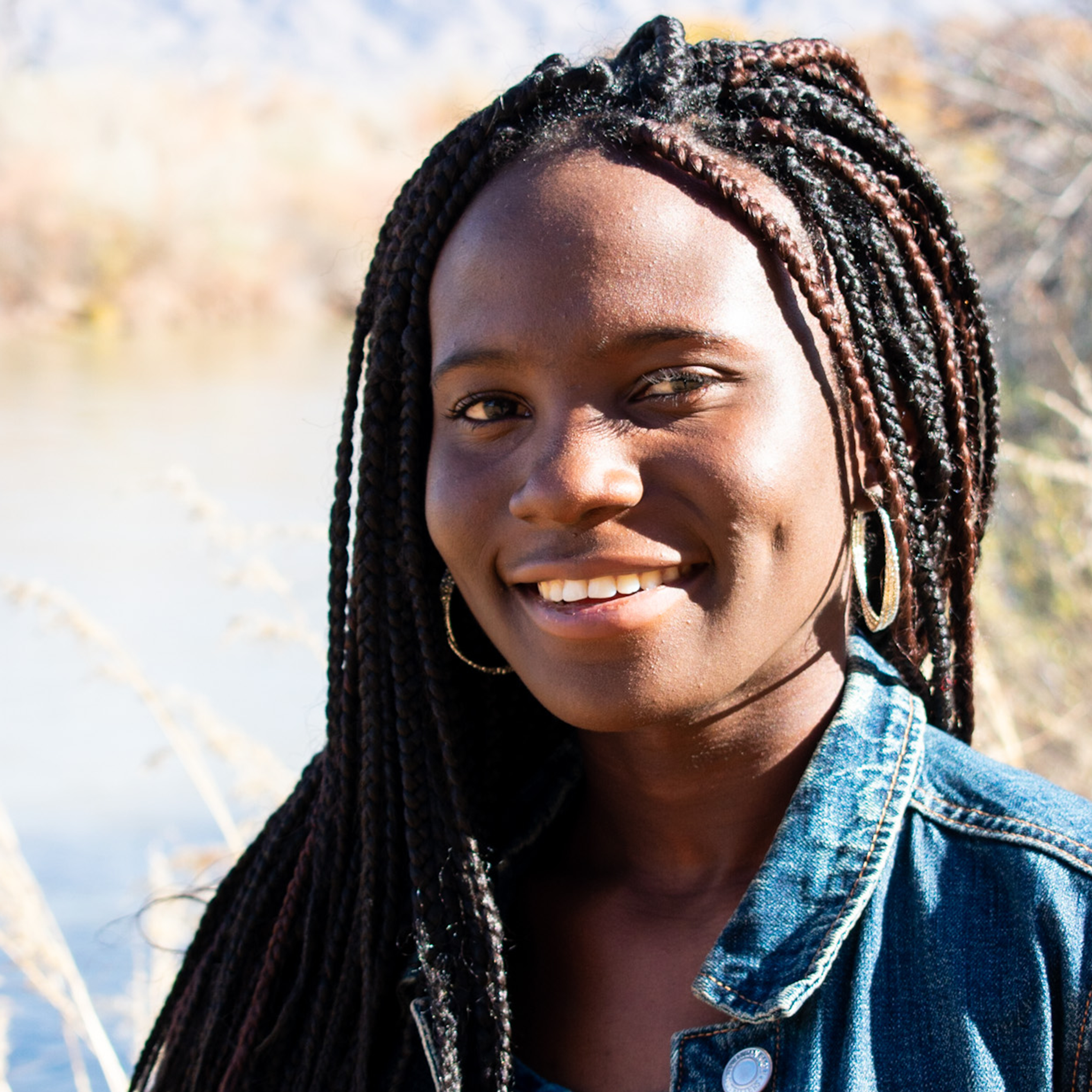 Dorothy
is a junior majoring in Computer engineering.  
She recently participated in the Space Tech Market discovery challenge at Q Station, Albuquerque. She wants to work in robotics and artificial intelligence when she gets her master's degree from UNM. In her spare time, she loves to watch movies and crochet. 
---
Keegan
is a senior majoring in Electrical Engineering with a Math minor. He will be finishing his undergraduate degree in Spring 2023 and plan on continuing onto a graduate degree. Keegan is also currently an intern at Sandia National Labs in an electrochemistry lab.  
He aims to get a PhD in a relevant field and apply for NASA's astronaut program. He also really enjoys lab work and would like to continue doing research on new materials and procedures that relate to space science and systems. He is a huge soccer fan and attends as many United games as he can. In his free time he likes to brew his own beer, play soccer and tennis, and ride his bike.
---
Lillian
is a junior majoring in Chemical Engineering with minors in Arabic and Chemistry.
Lillian is originally from Orange County, CA. She plans to work on proactive environmental solutions involving biochemical processes and, hopefully, live somewhere exotic in the Middle East to perfect her Arabic. In her rare free time from her studies, she is a dancer, a painter, and loves social gatherings. 
---
Luis
is majoring in Mechanical Engineering.
He plans to work in robotics or the aerospace industry. In his free time he likes to listen to music, play video games and work out.
---
Manjil
is a senior student working towards my BS in Computer Science with a minor in Mathematics.
With his degree, he wants to work in the field of AI and Machine Learning. He believes that Artificial Intelligence will be the next big thing after the internet. He loves working out at the gym, watching documentaries, and racquet sports. 
---