Meet our Tutors
---
Collin
is a junior majoring in Mechanical Engineering.  
He plans to pursue a master's degree in mechanical engineering with a focus on aerospace related courses after undergrad. His goal is to enter a career within the aerospace sector, and is interested in small satellite design, human rated spaceflight, and believes that in-orbit assembly is a crucial step to continuing human exploration. In his free time, he enjoy hanging out with friends and working on his 3D printing and tabletop gaming hobbies. 
---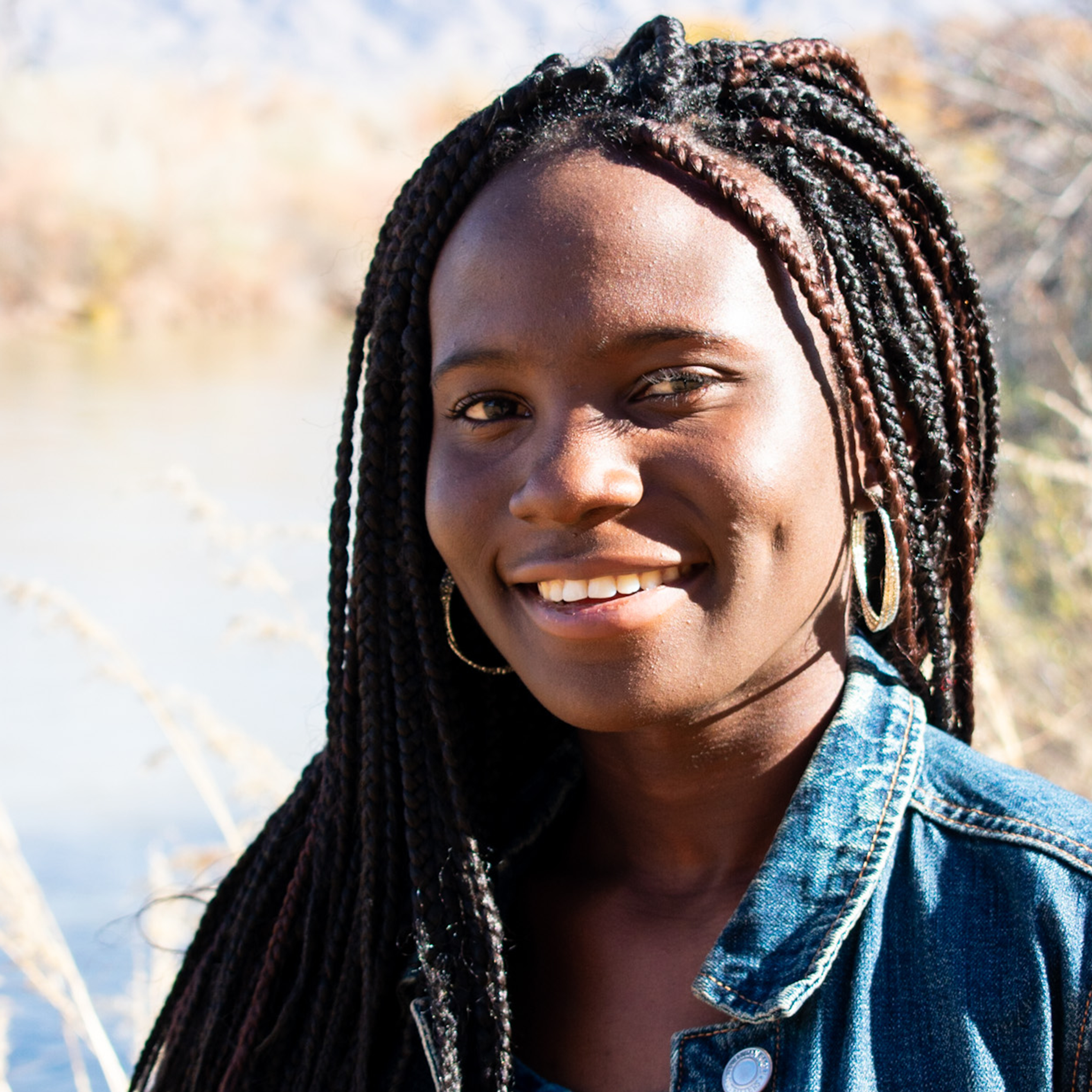 Dorothy
is a junior majoring in Computer Engineering.  
She recently participated in the Space Tech Market discovery challenge at Q Station, Albuquerque. She wants to work in robotics and artificial intelligence when she gets her master's degree from UNM. In her spare time, she loves to watch movies and crochet. 
---
Gibson
is a junior majoring in Nuclear Engineering.  
Gibson is striving to attain a master's in Nuclear Engineering once he graduates with his undergrad degree. He has worked in internships across the country from Pennsylvania to Arizona. He has studied astutely and plans on working in the National Labs once he has his degrees. He wants to specialize in Nuclear Power, specifically in Uncertainty Analysis. 
---
Keegan
is a senior majoring in Electrical Engineering with a Math minor. He will be finishing his undergraduate degree in Spring 2023 and plan on continuing onto a graduate degree. Keegan is also currently an intern at Sandia National Labs in an electrochemistry lab.  
He aims to get a PhD in a relevant field and apply for NASA's astronaut program. He also really enjoys lab work and would like to continue doing research on new materials and procedures that relate to space science and systems. He is a huge soccer fan and attends as many United games as he can. In his free time he likes to brew his own beer, play soccer and tennis, and ride his bike.
---
Lillian
is a junior majoring in Chemical Engineering with minors in Arabic and Chemistry.
Lillian is originally from Orange County, CA. She plans to work on proactive environmental solutions involving biochemical processes and, hopefully, live somewhere exotic in the Middle East to perfect her Arabic. In her rare free time from her studies, she is a dancer, a painter, and loves social gatherings. 
---
Manjil
is a senior student working towards my BS in Computer Science with a minor in Mathematics.
With his degree, he wants to work in the field of AI and Machine Learning. He believes that Artificial Intelligence will be the next big thing after the Internet. He loves working out at the gym, watching documentaries, and racquet sports. 
---
Yoni
is a 22-year old student from Israel majoring in Civil Engineering.  He is very friendly and with a good attitude for helping.
Yoni arrived to UNM after his mandatory service in the IDF.  He is also a Lobo Track & Field athlete specializing in middle distance and steeplechase with a goal to make the team for nationals. 

In his free time, Yoni likes to be with people, to learn new stuff and keep a healthy life.
---