Civil Engineering Undergrads Tackle Space Challenges by Preliminary Research on Designing Construction Materials for NASA MINDS Challenge


3D-printing of a pot for the pot geometry investigation
Two undergraduate students, Dana Al Shanti, and Alexandria Morrow, from the Department of Civil, Construction, & Environmental Engineering, collaborated with Dr. Maryam Hojati and Ph.D. student Reza Sedghi to conduct interdisciplinary research as part of the Chili House team. The team participated in the NASA MINDS Challenge, aiming to explore the feasibility of designing construction materials for the Mars project.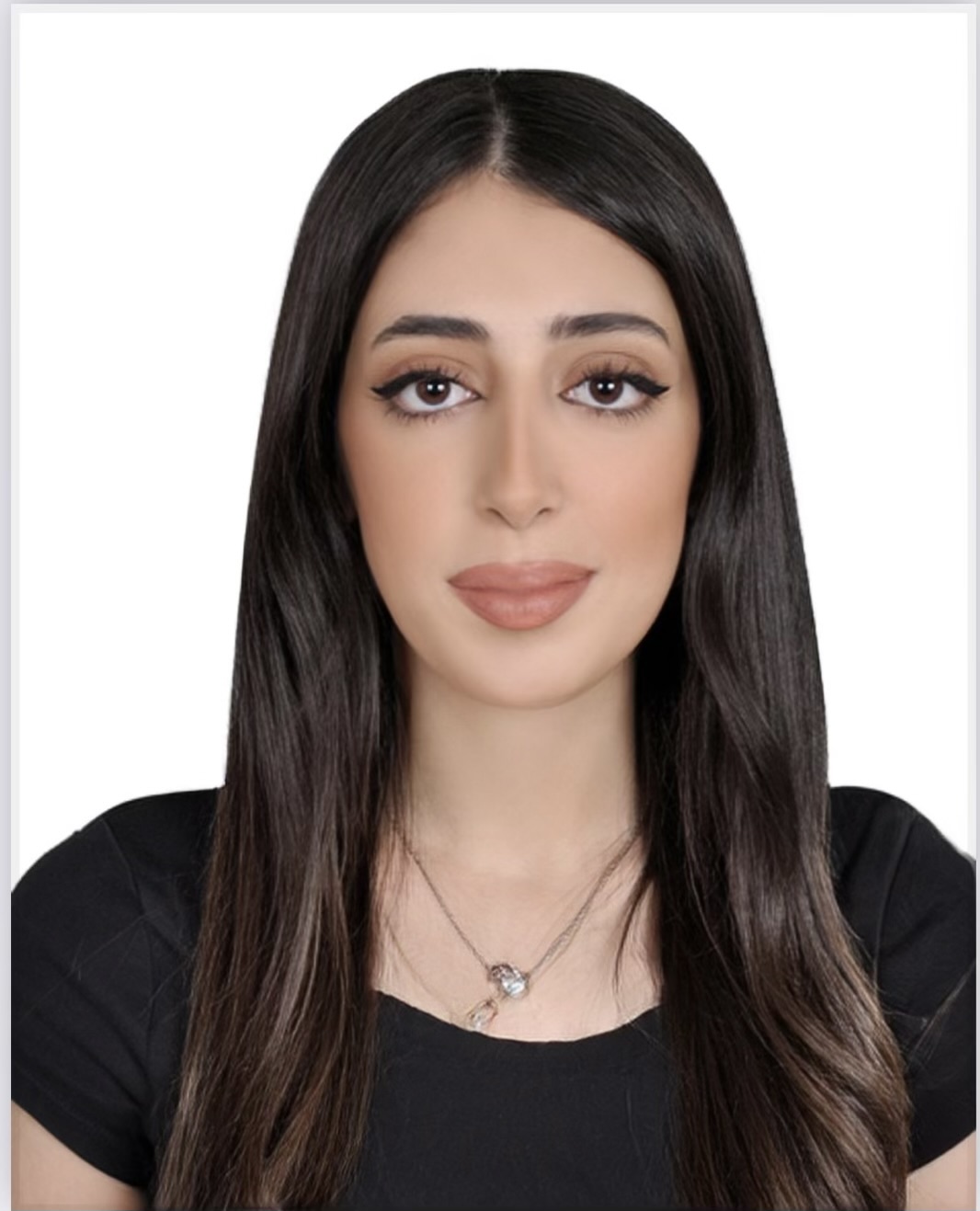 According to Dana Al Shanti, one of the undergraduate students who participated in the NASA MINDS Challenge, "The experience of working with the Chili House team to design construction materials for the space project was transformative, deepening my understanding of materials science and changing my perspective on innovation and collaboration. Collaborating with an interdisciplinary team of engineers, computer scientists, and biology students highlighted the importance of working together toward a common goal. I gained an appreciation for the diverse perspectives and expertise each team member brought to the table. This experience strengthened my understanding of materials science and taught me invaluable lessons about teamwork, precision, and the importance of pushing boundaries. It was a privilege to work on a project aimed at making a difference in the world, and I am proud to have been part of it."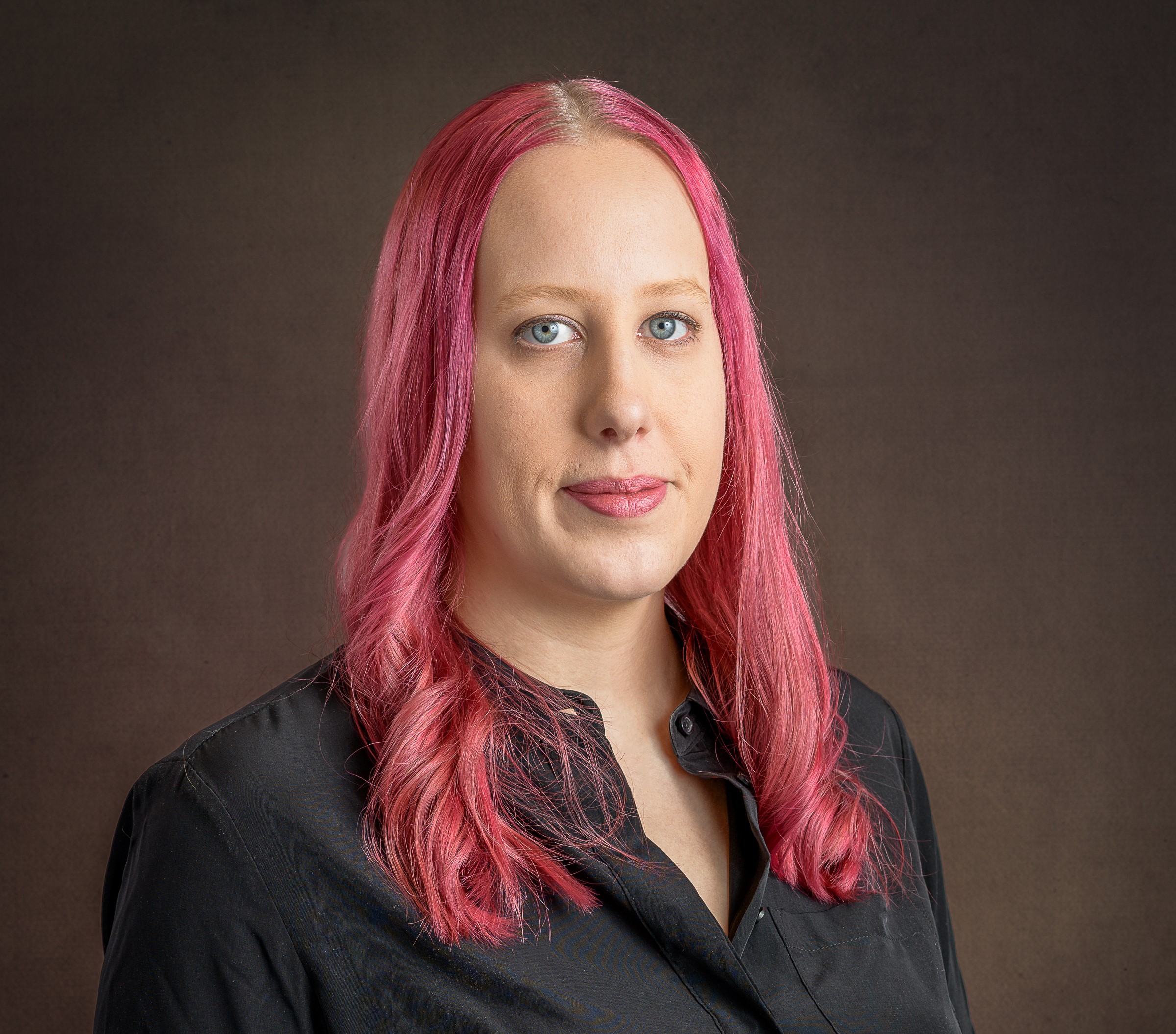 Alexandria Morrow, the other undergraduate student who worked on the NASA MINDS Challenge project, also shared her experience, stating, "Participating in this NASA research project was an eye-opening experience that introduced me to work conducted in materials research labs and the potential for groundbreaking discoveries. Although I had not originally planned to participate in a research project, I seized the opportunity when presented with it. This project allowed me to work alongside Dana in the Materials Infrastructure Science Lab and gain knowledge of new materials, lab safety, and the importance of precision in materials science. As Dr. Hojati emphasizes in her CE 305 – Infrastructure Materials Science class, precision is key to successful outcomes in materials science, similar to baking, where the correct ingredients must be mixed in the correct amounts and order. This project has opened up new horizons and shown me the value of research and collaboration."
The main project aimed to develop an autonomous plant cultivation system suitable for extra-terrestrial environments using geopolymer concrete 3D printing technology. The civil engineering team had the crucial task of researching and developing a concrete-like geopolymer using materials that could be found on the moon or Mars. The team had to design a mixture that was able to hold its shape and the weight of the layers being printed on top of it, while also meeting the specific requirements of being printable with a 3D printer for autonomous construction.
Despite the fact that there were challenges encountered in developing a printable mix using only indigenous materials found on the moon or Mars, the team's dedication to innovation and pushing boundaries was unwavering. They made noteworthy progress in developing autonomous plant cultivation systems for extra-terrestrial environments, including a new cone-shaped 3D-printed plant pot design that is expected to improve plant growth by reducing evaporation and leakage of water.
This is ongoing research in the CCEE department. If you have more questions, you can also contact Dr. Hojati from the Gerald May Department of Civil, Construction, and Environmental Engineering (CCEE) Department if you are interested in participating next year.