Congratulations Fall 2020 School of Engineering graduates
We are proud of you and wish you success in your future endeavors.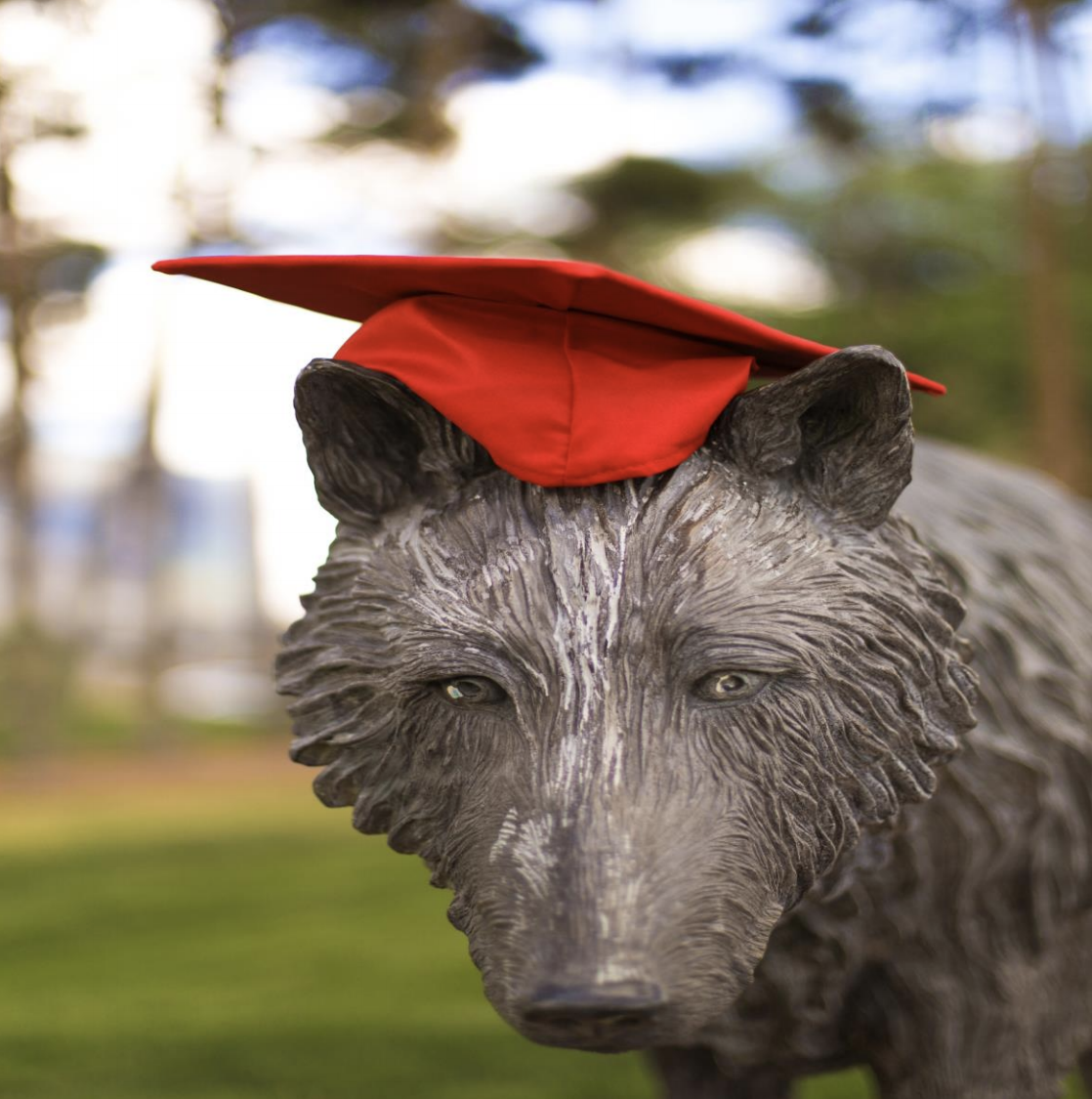 The Engineering Student Success Center is here to continue supporting our Engineering and Computer Science students and we would love to have you back as a mentor or supporting one of our outreach activities.
The UNM general graduation streaming is available at 
https://graduation.unm.edu/fall-2020/
The School of Engineering graduation ceremonies fall streamings (undergraduate and graduate student ceremonies) are available at https://graduation-engineering.unm.edu/index.html
If you would like a graduation brochure with the names of all the graduates, fill out the following forms no later than December 31, 2020: https://forms.unm.edu/forms/2020_convocation_programs
Special congratulations to three of our ESS Center team members graduating this summer 2020, Orlando Garayburu-Caruso (BS ME); and fall 2020, Samipya Bhattarai (BS Comp E) and Adhitya Bhandarkar (MS Comp E).