ESS Tutoring
Whether you need assistance with math, science or engineering subjects, our ESS Tutoring Program can help you.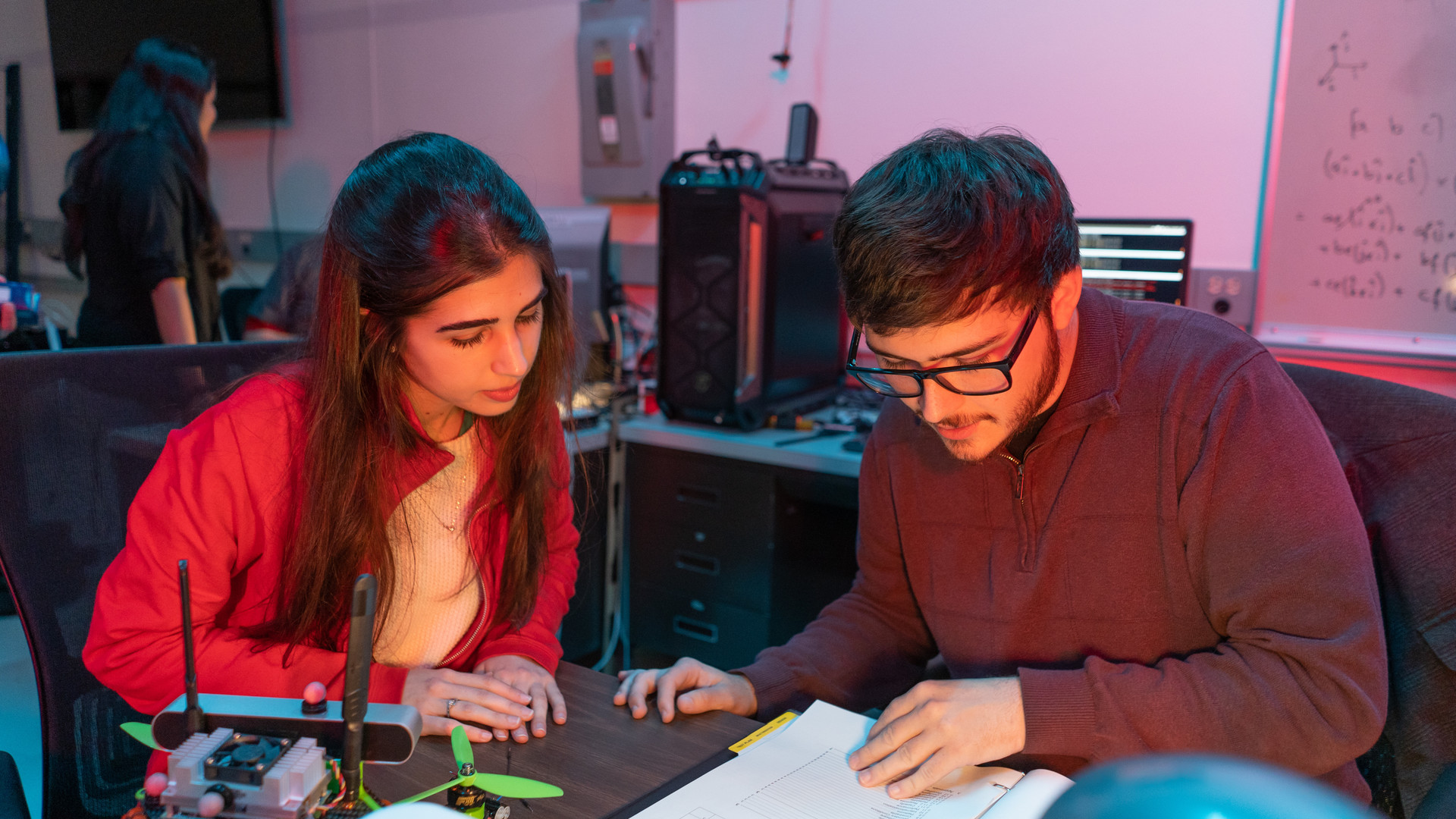 Each semester, ESS hires undergraduate seniors and graduate students within each engineering discipline to provide tutoring for each subject.
Schedules are posted at the beginning of the semester and include days, times and locations of every tutoring session.