Mari Aoki. Athlete.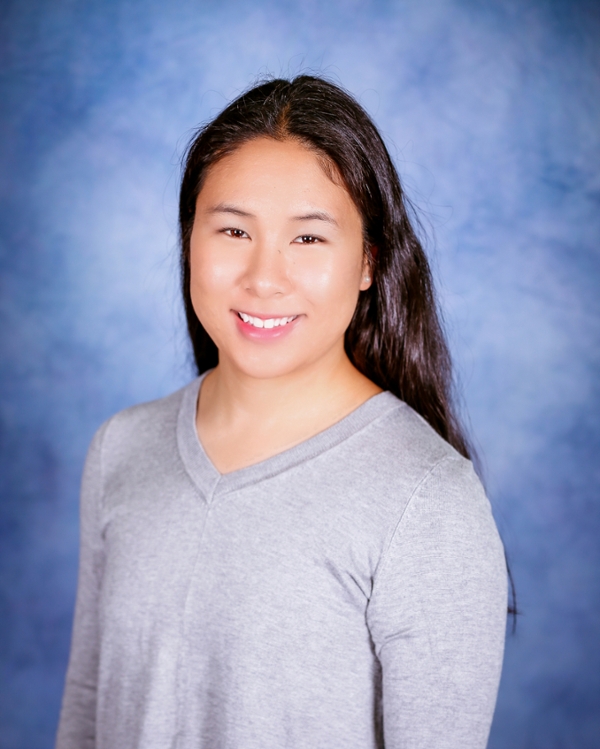 Current Year: Senior
Major: Computer Science 
Expected graduation date: May 2022
Where are you from: Bozeman, MT
"I am a student-athlete studying Computer Science at UNM."

 

That's a phrase one doesn't hear very often in New Mexico. Training 20 hours each week, doing rehab work, and traveling to competitions on top of a demanding engineering course load is something that is not common among students. But those who do experience the hidden drawbacks as well as the benefits of both worlds and how they can be combined into one. 
 
Being a student-athlete and studying engineering means that you will have one of the best time-management skills. It is not just learned, but it is something we must do to balance our commitments. Not only are we handling multiple responsibilities, we juggle multiple goals and find a way to excel in both athletics and academics. It's a tough thing to do, but it prepares us to be able to handle life in the workforce and/or after graduation. 

Being a student-athlete also means we learn teamwork, leadership, and communication skills. The soft skills we practice during training and competition to succeed in our sports translate over into working in teams in the workforce. Although employers may not see the work we put into our sport from a few lines in our resumes, wherever we end up working we will be ready to work with others to strive for a common goal.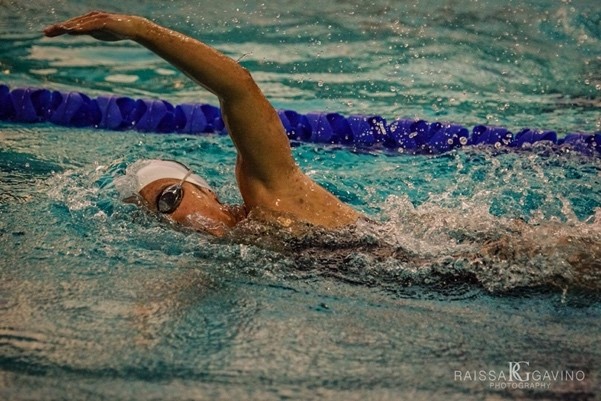 From my experience, there is often frustration surrounding balancing our time with our studies among student-athletes. Because of our 20-hour training schedules and weekend competitions, many are not able to take on the same internship, research, work, extracurricular, and volunteer activities as our other peers in engineering may do outside of classes. Our resumes are sparse when we present them in applications and interviews. Many of us don't gain much technical experience outside of our classes, which makes it difficult to get into internships, jobs, or scholarship programs in the first place. However, there are people out there who admire the time and effort we put into both athletics and academics and see our dedication and persistence. Trying to keep up with our peers in the technical field is difficult, but college athletics is an opportunity that not everyone gets, especially at an NCAA Division 1 level like UNM.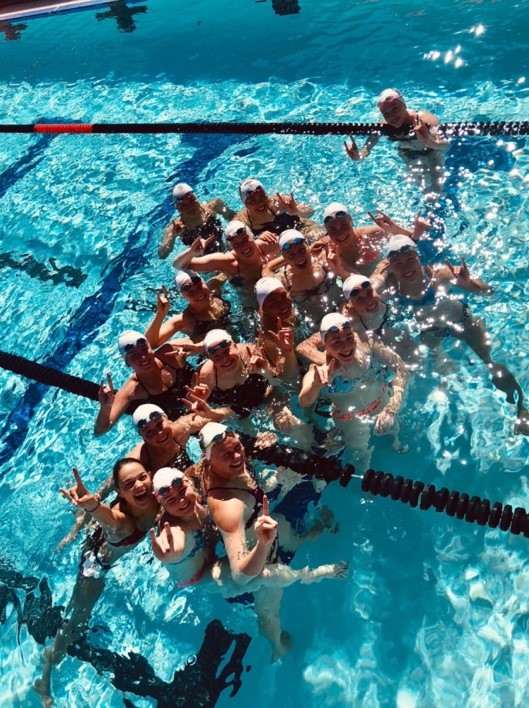 It's true that there are not many engineers who were also student-athletes. But that doesn't mean we don't belong in engineering or in sports. Those who do both take on what may be the hardest thing in their lives. It is truly an extraordinary feat to push our physical limits while trying to learn the skills to pursue a career in STEM. Although it may be disheartening when we get looked over for technical opportunities because we don't have a lot of experience due to lack of time or just simply lack of time in general, student-athletes are their own type of hidden gem in engineering.

Go Lobos!